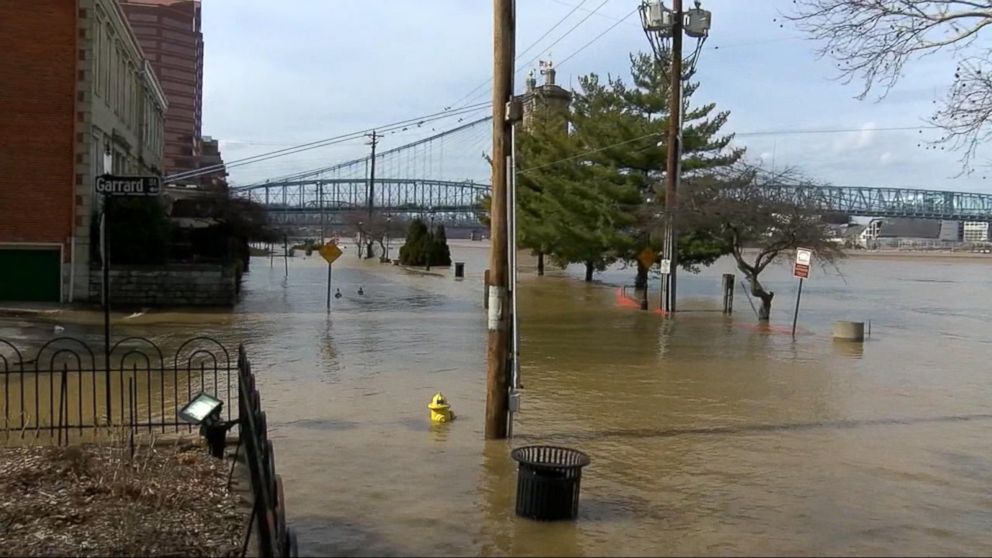 Even if the storm is of our own making, He still cares for us and He cares about us. After the men had eaten they threw the rest of the food overboard. About the only thing that was left on that ship were two hundred and seventy six persons. They were tired, cold, wet, and more than ready for daybreak.
Even though Paul is a prisoner, he is clearly in charge. By now everyone has conceded that Paul has authority and they listen to him. When Paul tells them that God has spoken; they listen. When Paul tells them that no one will die; they cheer up. They follow his example and eat. The people of this world watch us also.
They may not know it, but they long to hear from God.
All Divine Mercy Reflections
God uses us to speak to them. Paul set the example of Christ-like behavior that got everyone's attention. What do people see when they look at me?
What do they hear when I talk? What do they read when I write? What do people see when they look at you? What do they hear when you talk?
Do they see and hear someone whose hope is in the Lord?. And thus it happened that they all were brought safely to land.
Daylight came at last and the men were able to see the land that was in front of them. No one onboard was able to recognize the island, although they would later find out that it was named Malta see map. They saw a bay with a beach that would be perfect to land on. If they could just get into the bay and land on the beach, everyone, including the boat, would be safe. They cut the lines to the anchors and ship surged forward.
Massive storm brewing in central U.S. to bring cold front to Arizona
The line that had been tied around the ship's wheel was untied so that they could once again steer the ship. The foresail was raised quite a trick without lines and pulleys and the ship headed for the bay. If the water had been calm, the sailors would have seen the reef. Unfortunately the waves hid the reef until the ship crashed down on top of it. The bow of the ship ground across the reef and stuck fast with a jolt that probably knocked everyone off their feet.
The waves beat relentlessly against the stern of the ship and the constant pounding tore it to pieces.
As the ship started to break apart, and everyone crowded to the front, the soldiers realized they had another problem; it was possible that their prisoners could escape. The Roman soldiers would be held accountable if any prisoner escaped. The soldiers had a very simple plan to prevent their prisoners from escaping; kill them.
The centurion however wanted Paul to remain alive so he gave the order that no one was to be killed. The centurion then ordered all those who knew how to swim to jump overboard and head for land. Everyone else would have to find a plank or barrel or anything that floated and hang on and let the waves take them to the shore. In the end, everyone gathered together on the beach and found out that Paul was right; everyone was alive. Would you like to know a secret about Paul? It's not really a secret, but rather it's a little known fact. Here it is; Paul was never a prisoner of Rome.
Did you know that? Not even the Roman soldiers knew that fact. But Paul knew it very well. Here are his own words. I am so glad you asked. If Paul is a prisoner of Rome, who is in control of Paul's life? The answer is Rome. If Paul is a prisoner of Christ Jesus, who is in control of Paul's life? The answer is Jesus! Now here is the point of this. Who are you a prisoner of? Your peers?
Your bad decisions? Who is in control of your life? Think about it. Have you ever been shipwrecked? Perhaps not literally, but maybe you have been figuratively shipwrecked. Have you ever found yourself holding onto the debris of what is left of your life while the waves push you to the shore? Has your life ever crashed on a reef and had the waves smash it to pieces?
Have you ever dragged yourself up onto the beach and thanked God that you somehow survived?. I have been on that beach.
see url
Big storm to roar across U.S. from coast-to-coast
You may have seen my face along with other survivors. I know what it is like to have been disobedient and have to sail through a storm of my own making. When my life shipwrecked, there was very little debris left to hang on to as I washed up on the shore. I rested on the beach for several years before I resumed my journey. As I look back at that wild ride through the storm and the subsequent crash on the reef of life, I learned something that I want to pass on to you.
The first lesson is the obvious one, obedience. This is something that I can't stress enough, that we must be obedient to God. When He gives us something easy to do, we must obey. When He gives us something difficult to do, we must obey. When He gives something we do not want to do, we must obey.
Even when we do not feel like it, we must obey.
Utility Menu
Obeying is something that we sometimes have to force ourselves to do. Obedience comes with practice. I have noticed that God has a tendency to send many practice sessions my way. Perhaps you have noticed the same thing in your life. It is a fast food society. We want everything right now yesterday if possible.
Bringing Us Through the Storm
Bringing Us Through the Storm
Bringing Us Through the Storm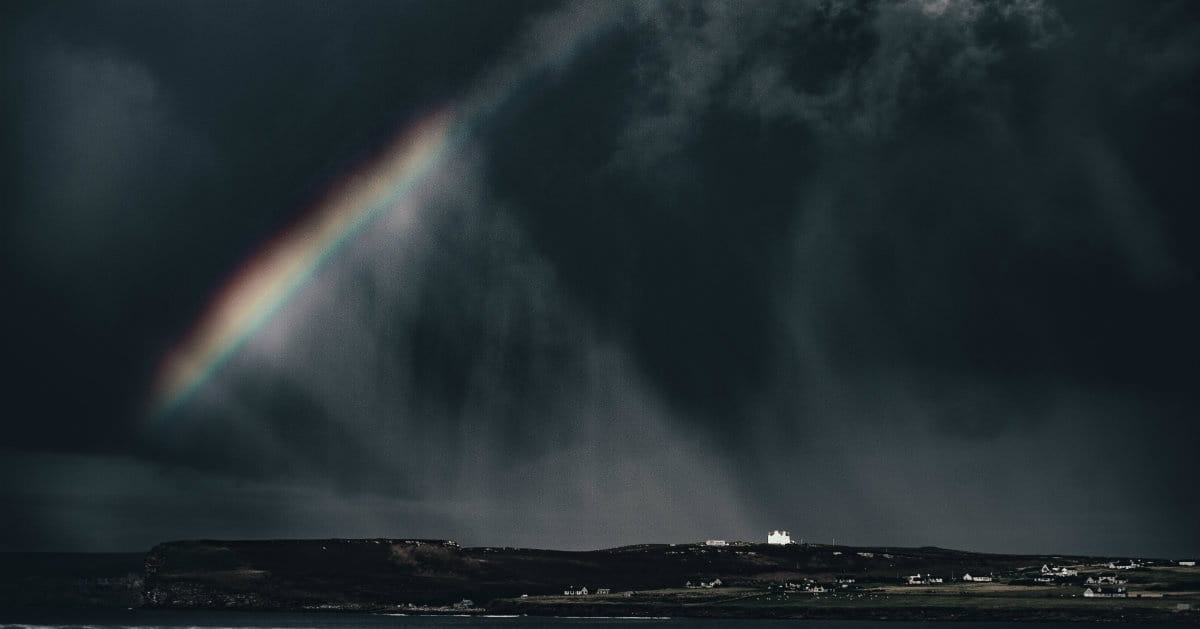 Bringing Us Through the Storm
Bringing Us Through the Storm
---
Copyright 2019 - All Right Reserved
---